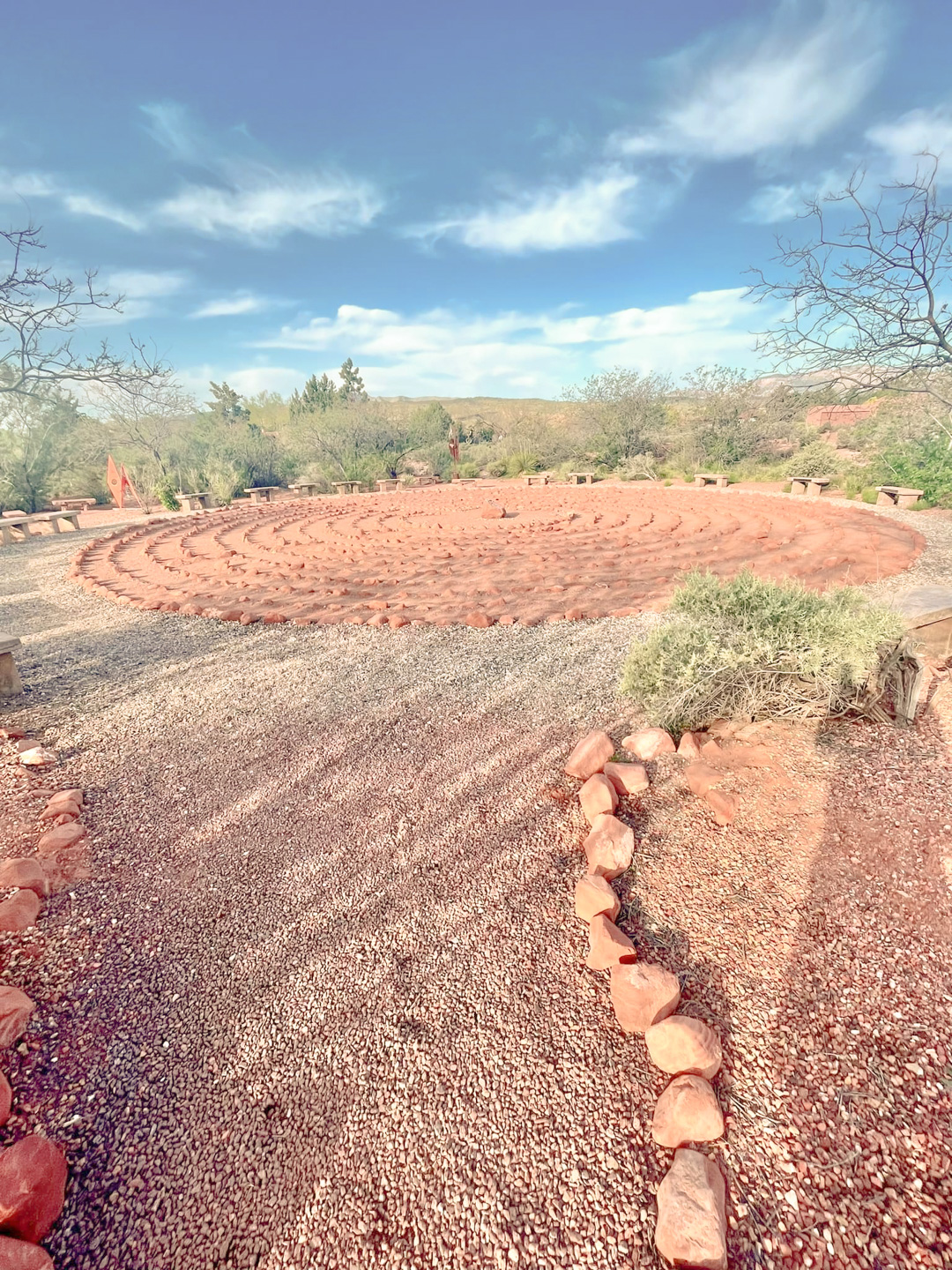 Customized Services
When clients, or "Family Members" as we refer to them, enter our program, they are looked at as an individual with unique challenges to overcome. We understand that each path and challenge in mental health is different for everyone. Therefore, with input from the clients, our doctors, therapists, and staff we devise a mental health road map or plan, unique to the client to put them on the best path for mental stability.
Medication Management
Here at Hope Rising, we believe in treating both body and mind. Mental health is often overlooked and/or misdiagnosed in the medical world, and even more so in the substance abuse industry. Often times, people neglect to address their mental health challenges in fear that it may carry a negative stigmatism—this neglect and oversight can be deadly. 
Like the body, the mind can have health challenges. If left untreated, it can become worse over time and sometimes lead to additional problems. At Hope Rising we address mental health challenges with therapy and medication management. Our doctors and therapist have specialized training in mental health medication management. Mental health medication management should not be trusted to, or managed by, just anyone; it should be trusted to someone with specialized mental health training.    
Whether you are in therapy, need therapy, or are a therapist looking for a trusted partner to manage mental health medication for your clients, Hope Rising has you covered. You do not need to be enrolled in our substance abuse treatments to receive medication management
Therapy
Our highly trained and specialized therapists conduct group and individual therapy sessions daily. Therapy can consist of a variety of issues ranging in substance abuse, trauma, PTSD, and a host of mental health challenges and much more. Each client will be able to express, confidentially, any concerns or challenges they may be facing so that our therapists can address those needs.
For 24 hour Substance Use Admissions Call 435-632-3335 /
For Mental Health, Family Practice, or Medication Assisted Treatment call 435-215-7533