Specializing in Substance use, Mental Health, and Adult Family Medicine
For 24 hour Substance Use Admissions call 435-632-3335 / For Mental Health or Family Practice call 435-215-7533
At Hope Rising we believe in treating the whole person, both body and mind. Too many times providers focus on one aspect of treatment and neglect to address all other underlying issues, leaving the client not fully cared for. Here at Hope Rising we address all contributing factors to a health challenge and use all tools available to heal, support and care for our clients. These tools include family practice, mental health counseling and medications, substance use medication assisted treatment (MAT) and substance use treatment.
We understand that everyone's journey is personal and scary to them. We understand, because addiction is personal to us. We take everyone's recovery seriously and personal. This is why we gave birth to Hope Rising. While other recovery centers may treat their clients to a one size fits all service, we believe in individualized and customized treatment that incorporates substance abuse and mental health. We had you in mind from day one.
Family Practice & Mental Health
Our board certified practitioners provide full primary care for adult individuals. From routine check-ups and vaccinations to managing chronic conditions, we are dedicated to keeping you healthy and thriving. In addition, our mental health board certified practitioners provide mental health counseling and medications for adults. From simple challenges to complex mental health disorders, we are here to help, listen and treat your needs to get you back to feeling like yourself.
We're All in this Together
Our clinic is staffed with experienced and compassionate healthcare professionals who specialize in family practice and mental health services. From board-certified physicians to licensed therapists, we have a diverse team that works collaboratively to meet the specific needs of each family member.
Starting as a small detox center for those addicted to drugs and alcohol, Hope Rising has grown into a full service recovery, mental health and family practice facility. Clients from all over the United States have come to be part of our family. We believe our success is the way we treat our clients, who we call family members.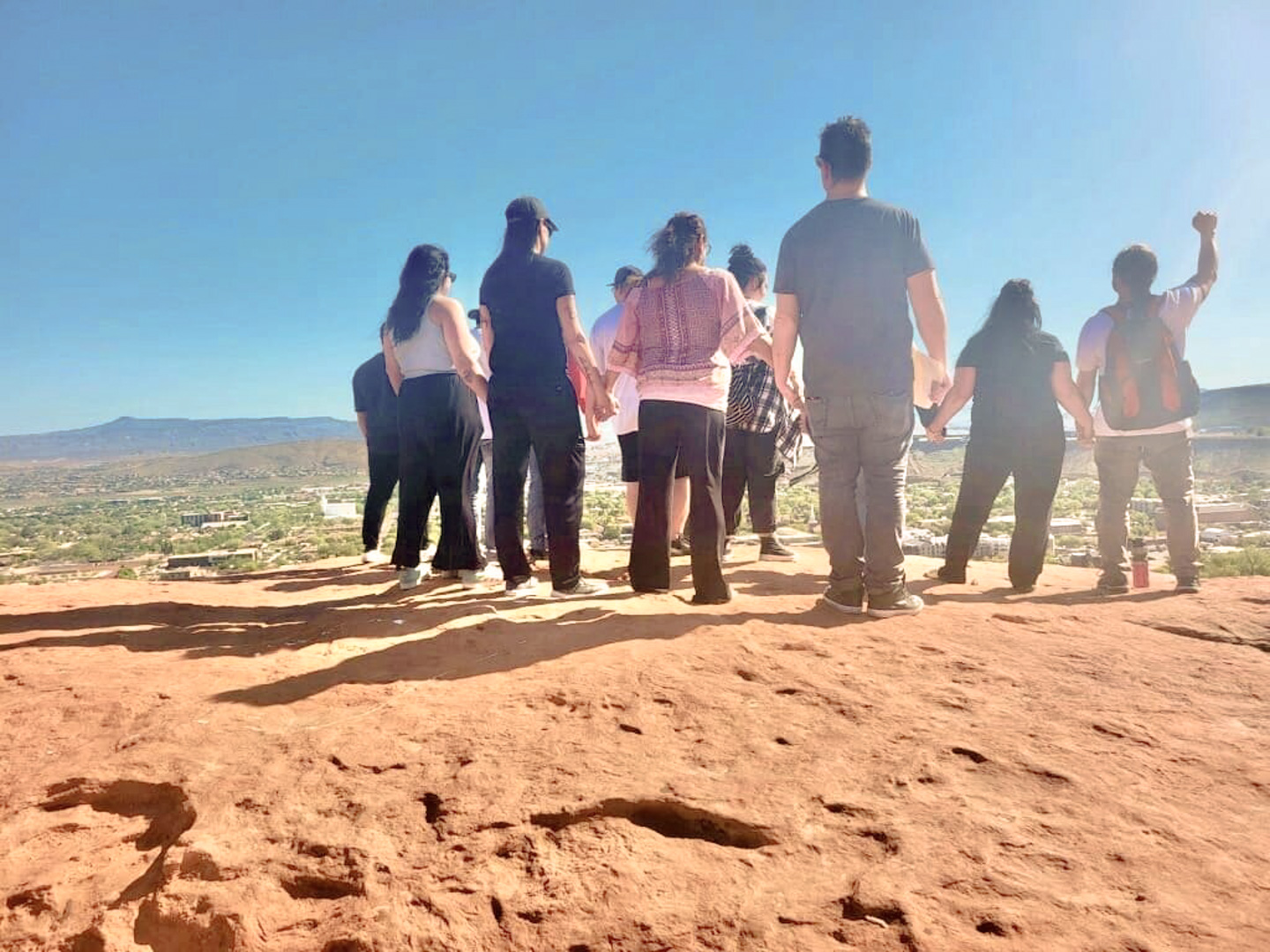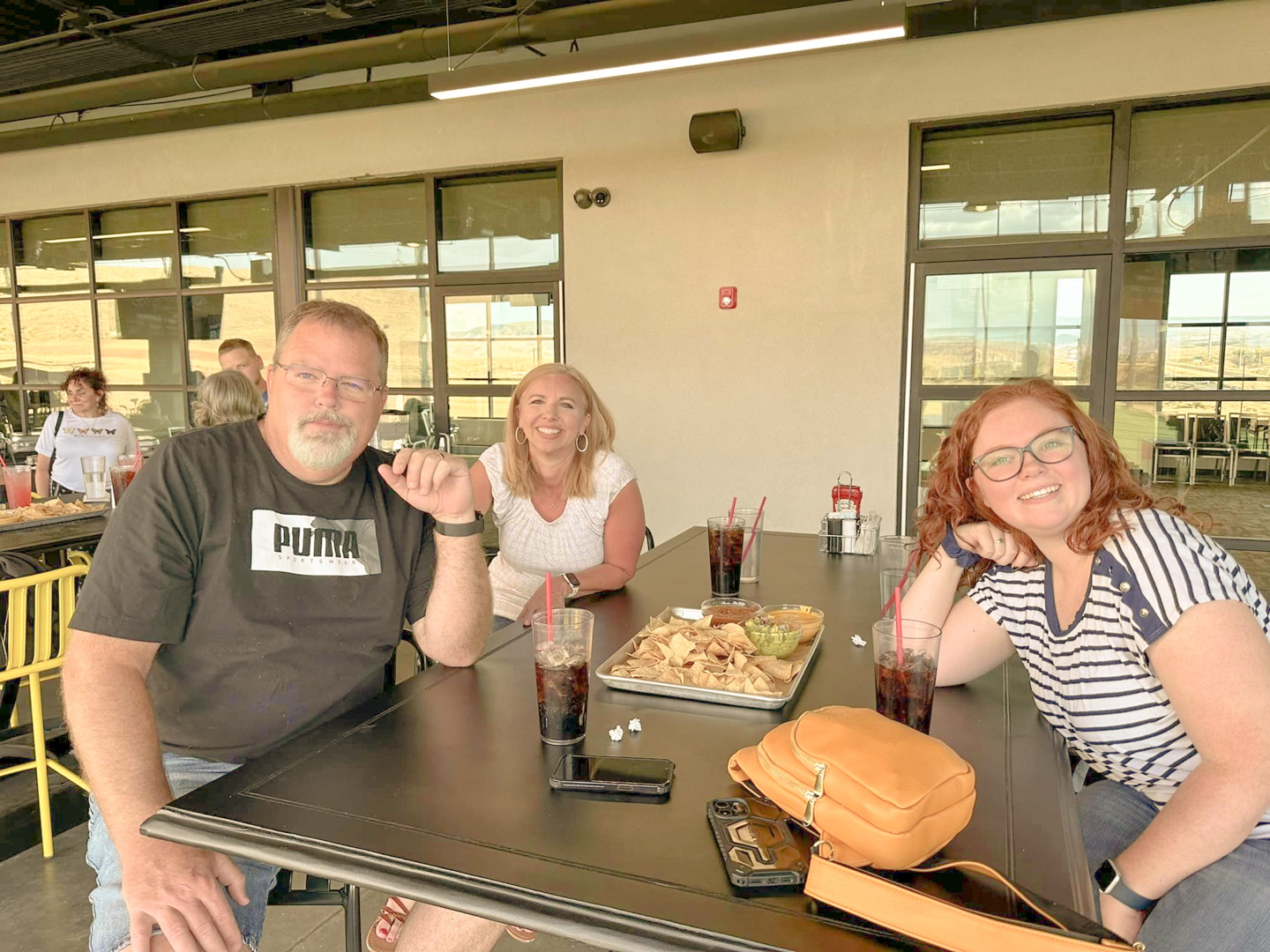 We want to help. Get the support you need to start a life free from addiction.
"Hope Rising has not only helped me get back on my feet, but they have been the kindest and most patient people I've met working there. This place was comfortable and gentle in making sure I was set up with the help I needed afterwards. Love them. If you need help, call."
"I am so grateful to Hope Rising and the staff there. They helped me get sober. The home is very nice and provides a comfortable environment to go through some of the toughest times of your life. Each staff member really cares and is just a God send. If you are thinking about detox, this is the place!"
"I came in and every one was so friendly and accommodating. I was nervous going In to the experience and I was made to feel comfortable. Namely Travis, Ronda Darcy and everyone who facilitated my stay. The provider was also quick at getting me on meds and making me"